Contact Information:
Lucy Martinez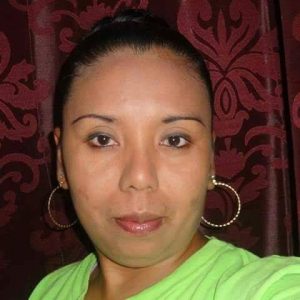 Manager
Call: +501 624-1841
Email: [email protected]
Mailing Address:
26 George Price Hwy,
Santa Elena,
Cayo District, Belize
Thanks for visiting cocopeleinn.com. Cocopele Inn ,which is located only 10 minutes away from Downtown San Ignacio, provides the most spacious and comfortable rooms. We also offer the best shuttle transportation to or from the Belize International Airport.