 Cocopele Inn – Only 10 minutes walk from Downtown San Ignacio.
Discover why we are the best out-town in-town accommodation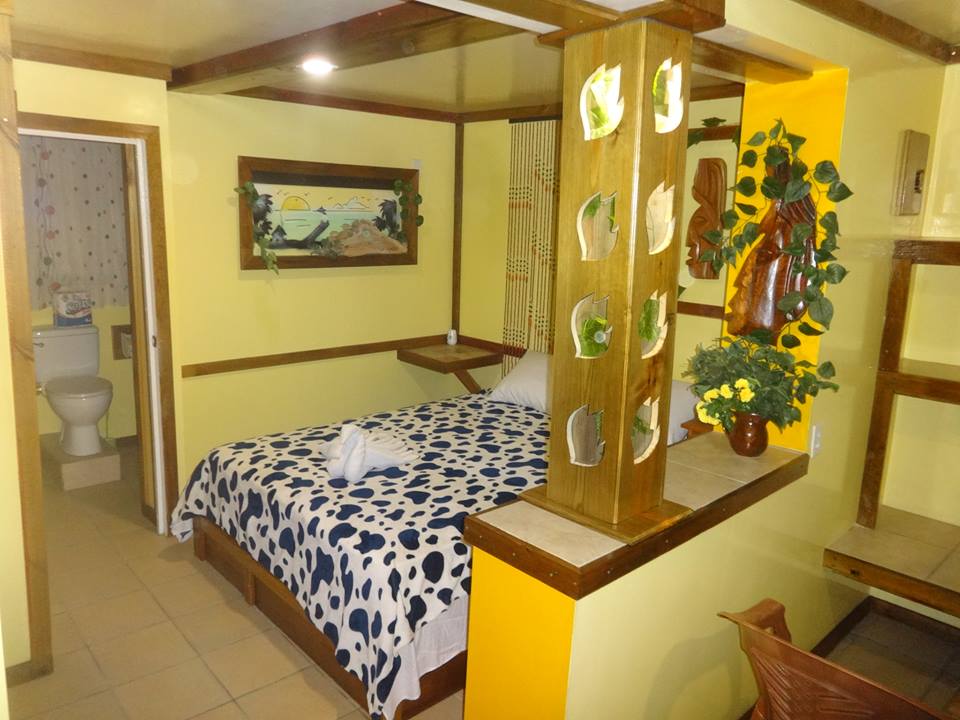 Comfortable Rooms
Our rooms are cleaned daily and built for comfort, with Air conditioning. Spacious and Relaxing our rooms a design to keep the noise out and you in.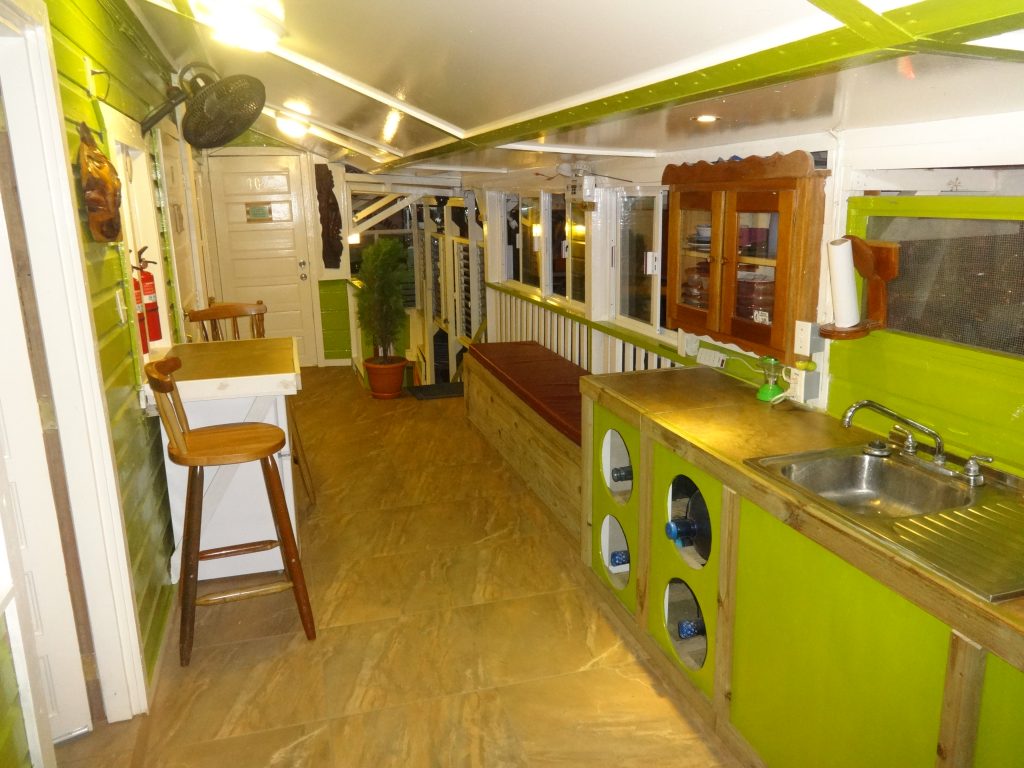 Great Facilities
Some of the great amenities and facilities you will find at Cocopele Inn: Shared kitchen, High speed Internet, 24hr security.
San Ignacio towns best places to stay is The Cocopele Inn, as it offers long or short term accommodation rates, laundry services, kitchen facilities and transportation from Belize International Airport or just about anywhere in Belize.
The Cocopele Inn is centrally located in Santa Elena Town, the sister town of San Ignacio, which is separated by the Macal River.  A short scenic walk across the Hawksworth Bridge will take you directly to the heart of San Ignacio Town, where the banks & ATMs, Restaurants, shopping center, local farmers market and other attractions are located. Also located on the same property as the Inn are 2 local restaurant perfect for students, expats or anyone looking to take a bite of the local menu.
The best choice in Santa Elena, Cayo
Accommodation in the San Ignacio area range from backpacker's style to Luxury accommodations. Cocopele Inn offers mid-range rooms, well suited for long term stay.The Laundry service and kitchen area are monitored by security cameras making our Inn the safest mid-range hotel in the twin towns.
Great place to stay, clean, comfortable, spacious place to stay and friendly family, also 5 minutes to downtown San Ignacio

Fermin Tzib


April 6, 2021

Lucy is doing an amazing job running a fine establishment. There are no negatives to staying at her place. The location is extremely convenient and the rooms are very clean,... read more well kept and comfortable. Stay here, you won't be disappointed!

Rebekah Gusway


April 6, 2020

My wife and I stayed here in November of 2019. We had a great time. Lucy, who runs the place, was great and very helpful, she really... read more is the best. The room we had was very nice and comfortable, with a nice siting area and plenty of room. Way better than most hotel rooms. Cable TV, AC, and internet all worked fine. Close to San Ignacio, just a 7 min walk over the bridge to downtown and many restaurants, shops, and stores. We also used William shuttle to and from Belize City airport for a hassle free ride, door to door. I would stay here again in a heartbeat.

GARY WHEELOCK


April 6, 2020

Wonderful hospitality and all the amenities you need: kitchen area, fridge, microwave, dishes, utensils, water, coffee, tea. The room was very nice and clean. Very close to the center of... read more town. You can walk everywhere. Restaurants close by. This is definitely where I would recommend staying.

Alexander Nagle


April 6, 2020

We used Cocopele Inn as a hub as we did excursions in San Ignacio. Cocopele Inn is centrally located and an easy walk to the city center where most of... read more the tour groups start from and only about a 15 minute taxi ride to the Guatemala border. The AC at the hotel was crucial in our stay after long hot days outside. Lucy the manager was phenomenal.

Joey Cochran


April 6, 2020

For the price, this place is excellent. Centrally located and great hosts. Clean water provided and assistance with transport to excursions. Lucy is an awesome host!

Skylar


April 6, 2020

Perfect location, right outside the center. Public kitchen very useful, with free clean water to tap off your bottles for the day.. Staff helpful and friendly.

BrightScytheOfLife


April 6, 2020

For a budget place, this place is great. It's extremely clean and in a really good location - walking distance to everything, but not right in the middle of the... read more noise. Lucy was so sweet and so helpful - she did our laundry super quickly and gave us lots of good advice! I'd definitely stay here again 🙂

Brittany Thompson


April 6, 2019

A great place to stay, very helpful and friendly owners with clean and comfortable rooms at a very reasonable price. The bathrooms were all clean and well kept. There is... read more a small kitchen available to guests to use.Walking distance to downtown but far enough away to avoid the noise that being in downtown brings.

Nick Davison


April 6, 2018

Clean, friendly backpacker's hotel. Two blocks away from San Ignacio center. Laundry, hot showers, common kitchen space, comfortable rooms with AC. Colorful original decor! Tour companies will pick up from... read more here.

Rebecca Shapley


April 6, 2018
Perfect for couples, groups, families, expats or students and the solo traveler.
The Twin towns as locals call them, are rich in Belizean history. Cocopele Inn sites near San Ignacio tourist area where one can easily book tours, or shop for groceries. The people are friendly and food can be found all around. From delicious local dishes to international cuisine, San Ignacio Town offers you a mixture of cultural food that will definitely savor your taste buds.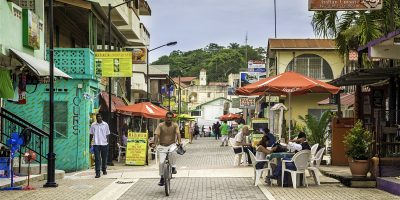 Expats gateway to Belize
Expats wanna know! What is it like to live in Belize? This is certainly a question you can find the answer when stay at Cocopele Inn, our long terms rates makes it easy for expats to get settle in and start experience Belize. Our close proximity to everything in San Ignacio means there is no need for taxi.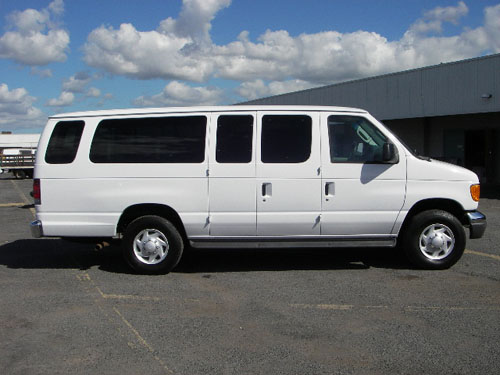 Airport Transfers
Book your airport transportation with us and Belize Shuttle with William will be there, our Belize meet and greet shuttle service.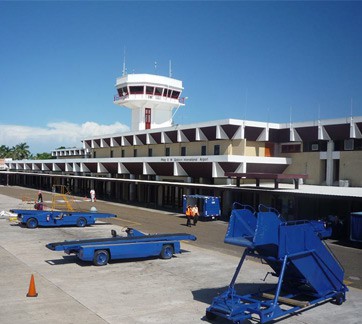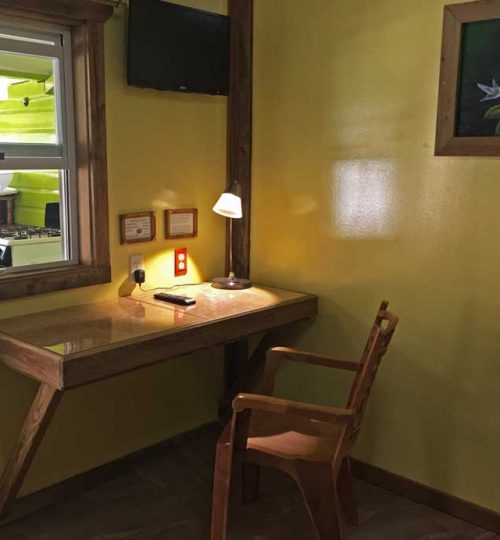 A Place to study in Belize
Looking for great place to study in Belize? Cocopele Inn offered affordable rates along with all the amenities and facilities anyone studying in Belize would need. Complementary high speed internet with in room desk and chair, laundry service, a shared kitchen and 24hrs security.