On the second floor of the Cocopele Inn you will find our two spacious and comfortable Budget Suites.  Majority of our guests enjoy the two room suites with a cozy living room area. These Budget Suites can occupy up to 4 persons, including a deluxe room for 2 persons.
Along with our great amenities ,the Cocopele Budget Suites makes the perfect place to stay for a family or a group of people traveling together.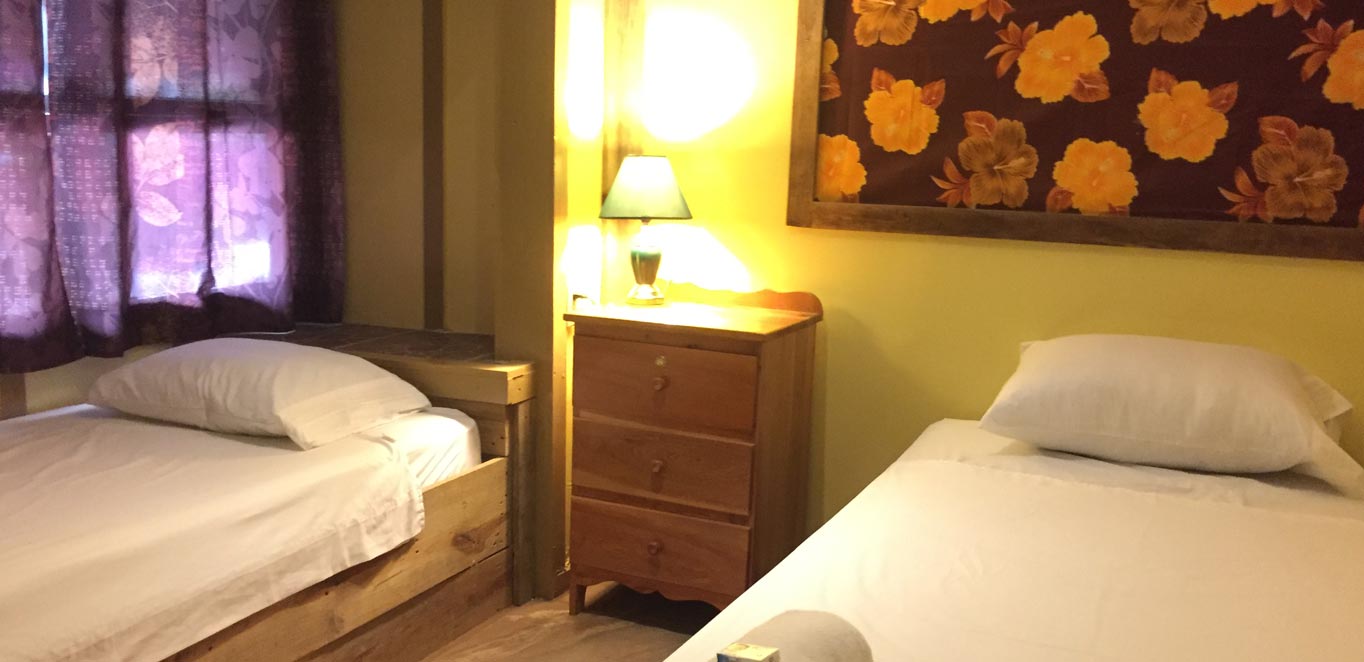 Cocopele Budget Suite amenities include:
Spacious Rooms with plenty of Seating
Full Private Baths with Towels, Hot and Cold Showers plus a Starter Package of Toilet Paper, Hand Soap and Shampoo
Cable TV
Free High Speed Internet
Shared Kitchen Facilities
Microwave
Room Safe
Couch
Laptop Desk and Chair
Dresser Closet
Laundry Service
24 Hour Security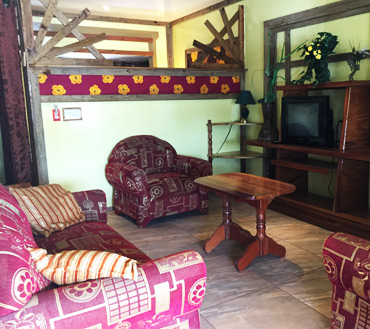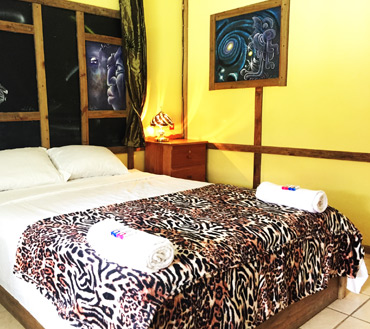 The Cocopele Budget Suites will make you feel right at home.There is  plenty of space to relax and get comfortable . Our three Budget Suites with separate seating areas feature secure exterior hallway entrances, and are all non-smoking.
Relax in the evening or early morning with a cool drink or a cup of freshly brewed coffee and enjoy the great ambiance while you forget about the worries of the day.