"WILLIAM'S BELIZE SHUTTLE"
# 1 BELIZE SAN IGNACIO SHUTTLE AND TRANSFER SERVICE.
RATED BY TRIP ADVISOR "EXCELLENT" REWARD IN THE TRANSFER BUSINESS.
Advantages of WILLIAM'S BELIZE SHUTTLE besides recommendations by trip advisor comments;
The drivers are experienced, dedicated and motivated ….
Honest, family-oriented men, that knows how to drive SAFE and appreciates your business.
The vans are well maintained, clean and regularly inspected. Caribbean tires Company crew knows all  our drivers by first name, the vans and can testify to their conditions inspecting them every 3 weeks.
All vans have seat belts and Wi-Fi. This feature was pioneered by us 5 years ago, and for some reason hasn't caught on with most competitors as yet….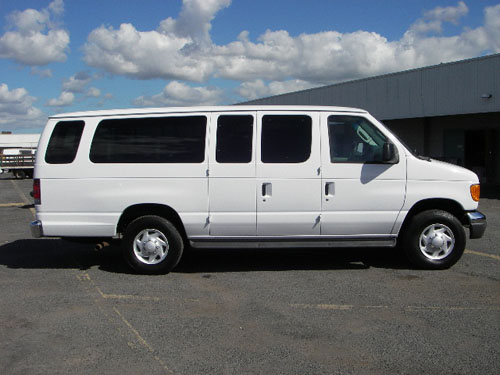 Big vans are spacious and comfy, with working AC and of-course spare tires.
You would say,"well that's what you expect" … but what's expected and what shows up can be a different story….
WE FOR SURE DON'T USE THE LITTLE CARS THAT MAKE UP 90 % OF THE TAXI SERVICES HERE IN SAN IGNACIO AND BELIZE CITY …
DESTINATIONS;
to everywhere in Belize that the highway can take us;
SOUTH; PLACENCIA, HOPKINS, DANGRIGA, PUNTA GORDA.
NORTH; ORANGE WALK, COROZAL AND BORDER
TO AND FROM WATERTAXI IN BELIZE
TO AND FROM AIRPORTS IN BELIZE
http://williamshuttlebelize.com/
The saying " you get what you pay for " is for sure true in Belize, we do guarantee based on countless  "William's Belize shuttle tripadvisor reviews" that you will get the best service and drivers team that is available in Belize.
We love taking you to the different locations and showing you the beauty of Belize in people, culture and country side.