The Cocopele Inn located one the Gorge Price Highway, just 10 minutes from Downtown San Ignacio, offers accommodations which are perfect for the solo traveler, couples and even a group or family.
Owner William Hofman started building Cocopele Inn back in 2012. Today the Inn is managed by Lucy Martinez, who maintains a clean, comfortable and safe establishment. Cocopele Inn is the perfect place to unwind after a day of travel or adventure. The Inn two suites which are located on the second floor  are spacious, and share a large fully equipped kitchen area.
Mission / Vision
Cocopele Inn aims to provide the most comfortable and spacious accommodations for the twin town of San Ignacio and Santa Elena, whilst donating a potion of their hotel and shuttle profit to their school kids feeding program.
Good Start Feeding Program: fb.com/a-good-start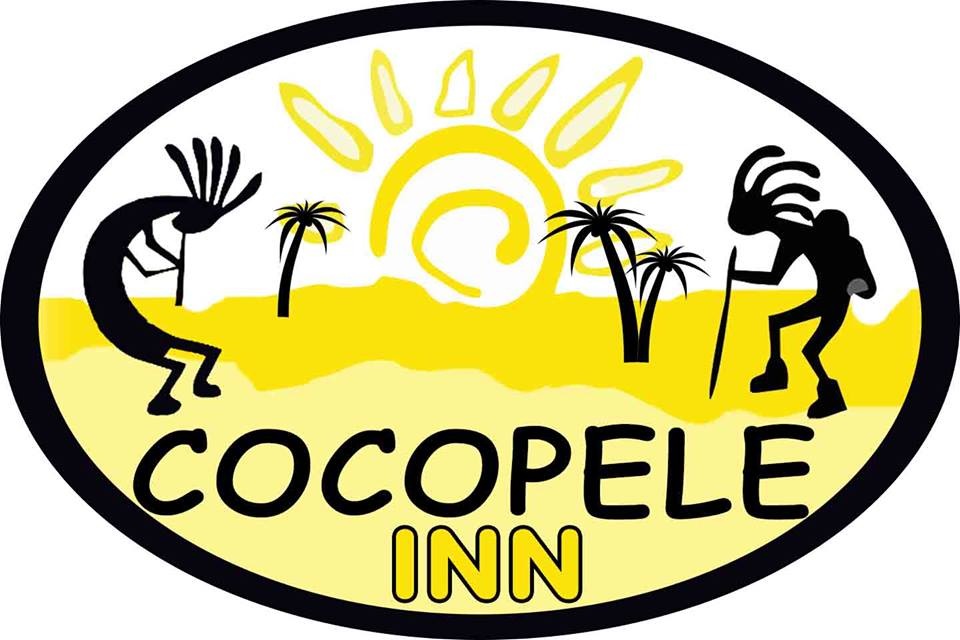 Cocopele Inn Location
26 George Price Hwy,
(10 minutes walk from Downtown San Ignacio)
Santa Elena,
Cayo District, Belize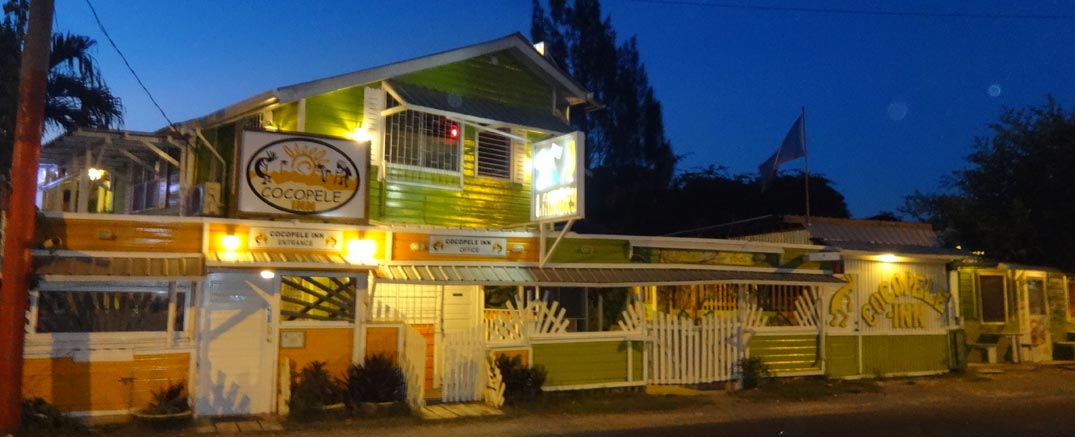 Based at the Cocopele Inn you will find William's Belize Shuttle Services, the most trusted and recommend shuttle services in the area. You can book a transport with William to just about anywhere in Belize.
Use William's Belize Shuttle Service and get 10% off your short term stay at the Cocopele Inn.